Stand out from the crowd and find your perfect job!
Get matched with the most relevant roles, apply and connect with employers
Trusted by Partners
Pushing the boundaries of employment automation in partnership with Co-Innovate and Brunel University. Providing students from 10+ London universities access to opportunities across multiple sectors
Living Wage Employer
QFinds is an accredited Living Wage employer.
All vacancies advertised by QFinds offer minimum
Living Wage and higher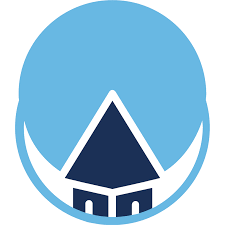 Digital Marketing Copywriter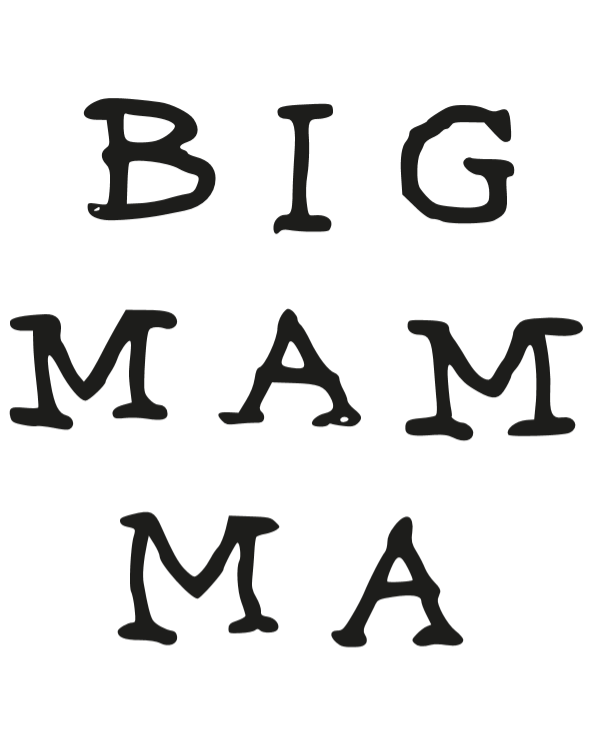 Covent Garden, Londres, Royaume-Uni
I always worry that my CV doesn't do me justice, so being able to add a video to my profile makes my job applications stronger.
Julia, 25
You are more than your CV
The world is changing - be a part of the change!

Create an outstanding profile by uploading your CV, skills and preferences. Additionally, you can record a short video CV to show off your personality and presentation skills. This can make you 2x more likely to be shortlisted for an interview by a prospective employer.

Stand out from the crowd by showing that you are more than just your CV!
You are more than your CV
Land your perfect job today!
Stay up to date with our latest news and releases