Is Money The Most Important Factor In Choosing Your Career?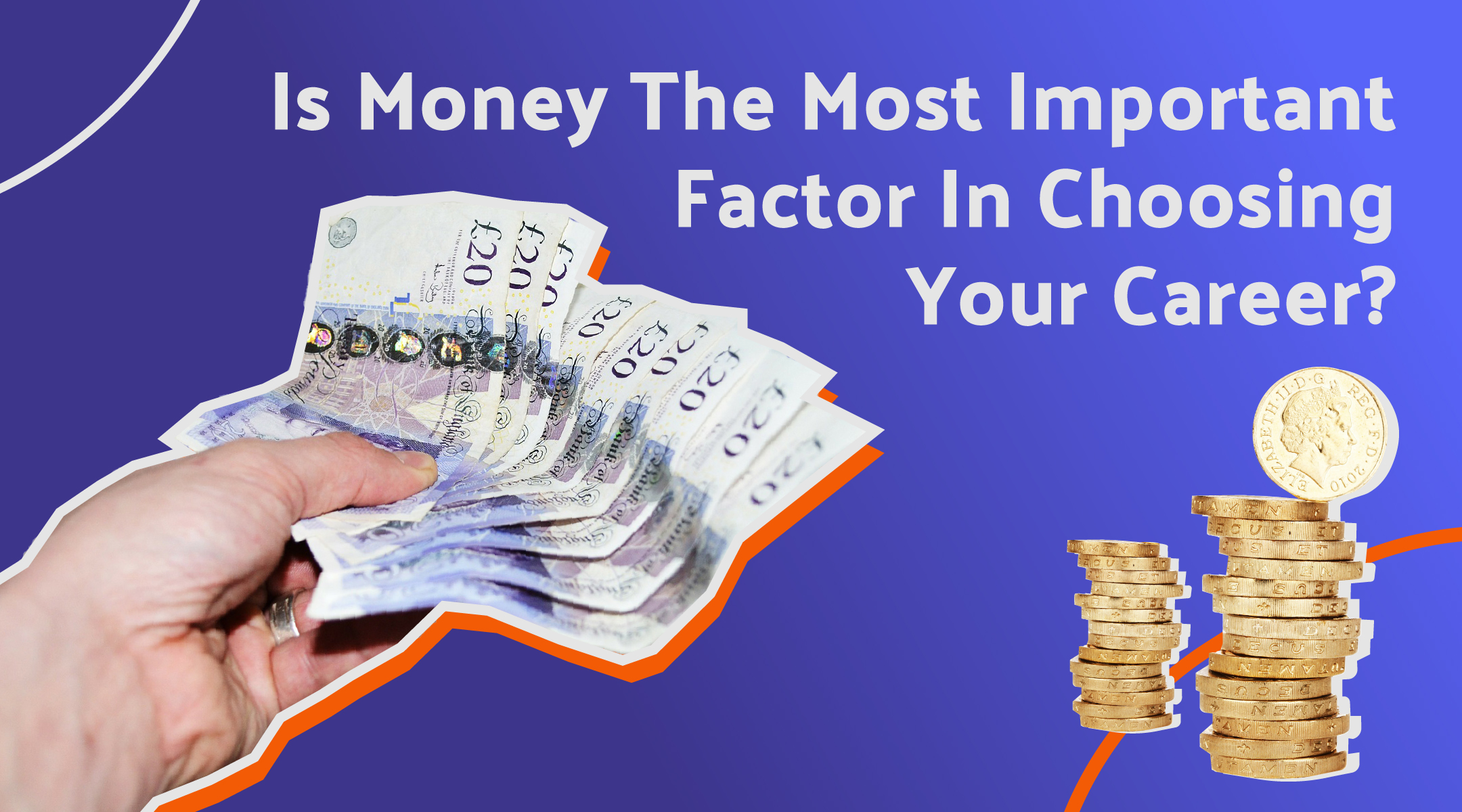 What is the fundamental purpose of work? Money? Personal growth? Learning?
COVID-19 prompted many to rethink the place and role of work in their lives.
According to the World Economic Forum, the pandemic has revealed the critical importance of sustainably engaged, inclusive, diverse and resilient workforce.  The impact of businesses on the larger society, environment and employees has also become a foremost consideration for job applicants: 40% of 30,000 young people surveyed by Global Shapers see employers' sense of purpose or impact on society as equally important as salary.
Finally, companies offering flexible working arrangements are increasingly appealing due to their potential to bring jobs where those are most needed.
What are your most important considerations when applying for a job? Take time to reflect on your priorities and choose your ideal workplace accordingly. While you're doing so, make sure that your job application does a good job conveying your own personality to employers. The best way to achieve this is via a video CV – create your own in minutes with QFinds. Available for iOS for free.
Take a minute to think: what is your main motivation when applying for a job?
Money
Social impact
Flexible working
Workplace culture
Learning and development opportunities
Other